Photoacupuncture: Combining Eastern and Western Medicine for Integrative Healing
By Dr. Grace Sun, 2023 Conference Committee Member
Comprehensive management of orofacial pain has traditionally been limited to western treatment modalities and healthy lifestyle choices, often relying on prescribed pharmaceuticals – but there are alternative treatment modality options that should be considered.
Acupuncture, an eastern medicine, has been providing a drug-free pain management option for thousands of years. Photobiomodulation is another modality that uses certain wavelengths of light to stimulate tissues, accelerating healing, reducing pain, boosting treatment outcomes and more.
An innovative and efficacious modality results when acupuncture and photobiomodulation are combined: photoacupuncture. This modern integrative approach combines the best of ancient and modern medicine to provide our patients with a safer and more effective treatment option, particularly when managing chronic conditions.
Photoacupuncture addresses compromised physical conditions in need of healing and pain relief, contributes to homeostasis and contributes to the overall health and well-being of the patient. Applications include TMJ and TMD management, surgical pre-conditioning, post-op recovery and wound healing, tissue regeneration, gagging prevention, dry mouth (xerostomia), reducing chairside anxiety, reducing skeletomuscular discomfort (analgesics) and more.
The World Association for Photobiomodulation Therapy (WALT) defines photoacupuncture as "photonic stimulation of acupuncture points and areas to initiate therapeutic effects similar to that of needle acupuncture and related therapies together, with the added benefits of photobiomodulation (PBM).
I am excited to announce that I will be conducting a workshop on photoacupuncture during ALD 2023, alongside UCLA Continuing Lecturer Dr. Rana Al Rasheed (live) and Dr. Bebe Lin, DAOM (pre-recorded). The course will consist of a one-hour lecture followed by a two-hour practical workshop.
This workshop will introduce participants to the mechanisms and benefits of acupuncture and photobiomodulation as excellent complimentary approaches for the management orofacial pain and to promote healing.
We will also discuss the 20 most common acupuncture points used in dentistry, as well as a photoacupuncture zone-mapping technique that participants can take back to their practices and begin utilizing immediately.
As the availability of convenient, affordable, and user-friendly phototherapeutic devices becomes more widespread, photoacupuncture has begun to expand beyond the walls of medical practices and into the homes of patients, increasingly seen as a therapeutic form of self-care. Stress management techniques for the dental professional will also be discussed, including mindfulness meditation, breathing techniques, aromatherapy, botanicals and adaptogens for general wellness and better sleep.
Course Learning Objectives:
Acupuncture's role in pain management and beyond
Integrative treatment modalities of photoacupuncture
Photoacupuncture mapping techniques for immediate clinical application
In addition, various LED light therapy devices will be discussed. PBM Light: 630nm, 660nm and 850nm · PBM Light +: 660nm, 850nm and 940nm · PBMPRO: 470nm, 630nm, 660nm, 850nm and 940nm
Register early to save your spot for the workshops you want to attend.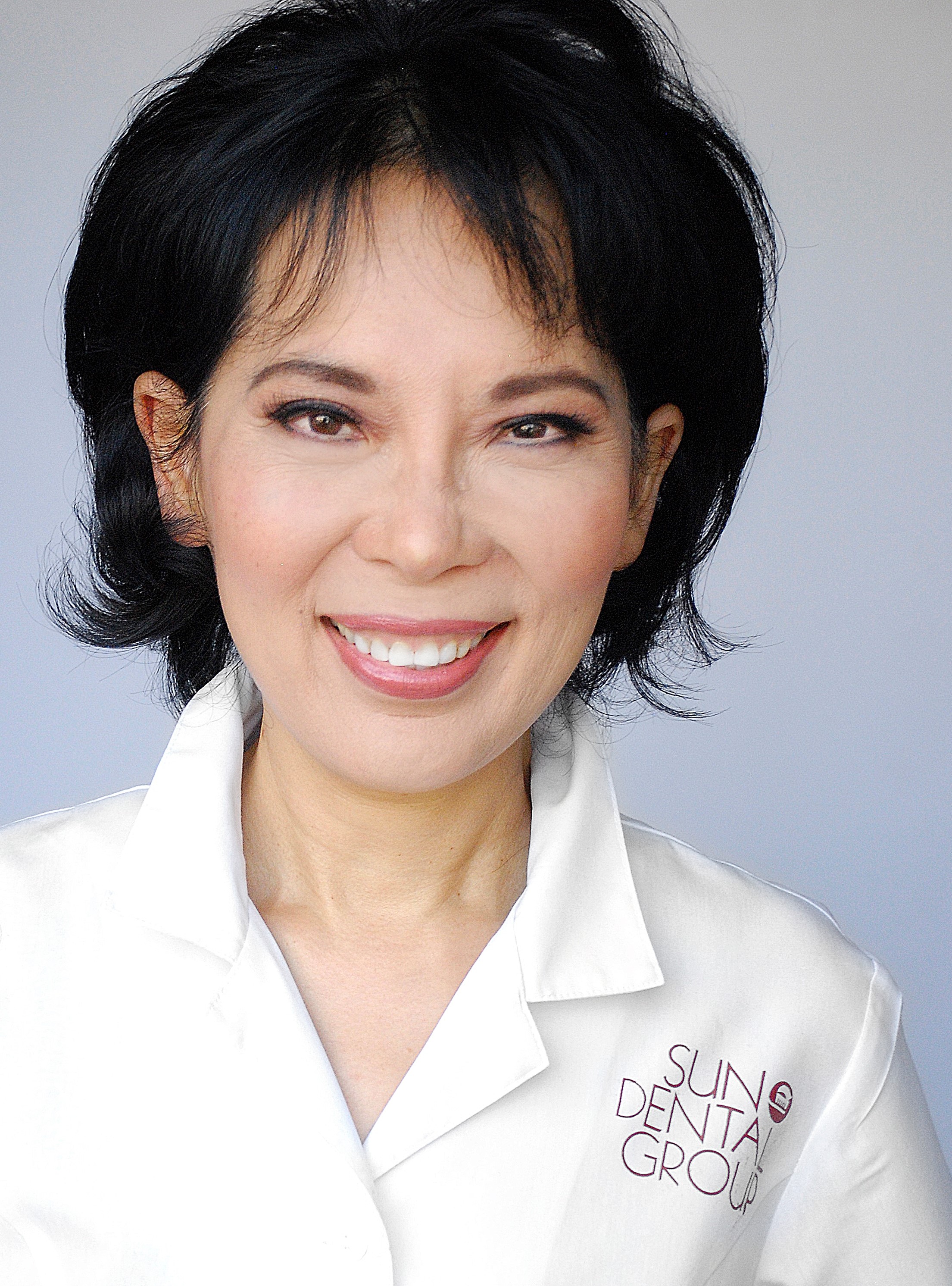 About the Author: Dr. Grace Sun has been practicing advanced laser and cosmetic dentistry in her Los Angeles practice since 1983. Dr. Sun is an Accredited Fellow with the American Academy of Cosmetic Dentistry (FAACD), a Master of the Academy of General Dentistry (MAGD), a Master of the International Congress of Oral Implantologists (MICOI) and a Master and Educator of the Academy of Laser Dentistry (MALD), where she serves as secretary on the ALD's Board of Directors. She was the 2020 recipient of the ALD Leon Goldman Award for Clinical Excellence. Dr. Sun is the founder of Oral IQ, LLC
Share this post: