ALDs 2021 Message of Hope from ALD President
By Ed Kusek, DDS, ALD President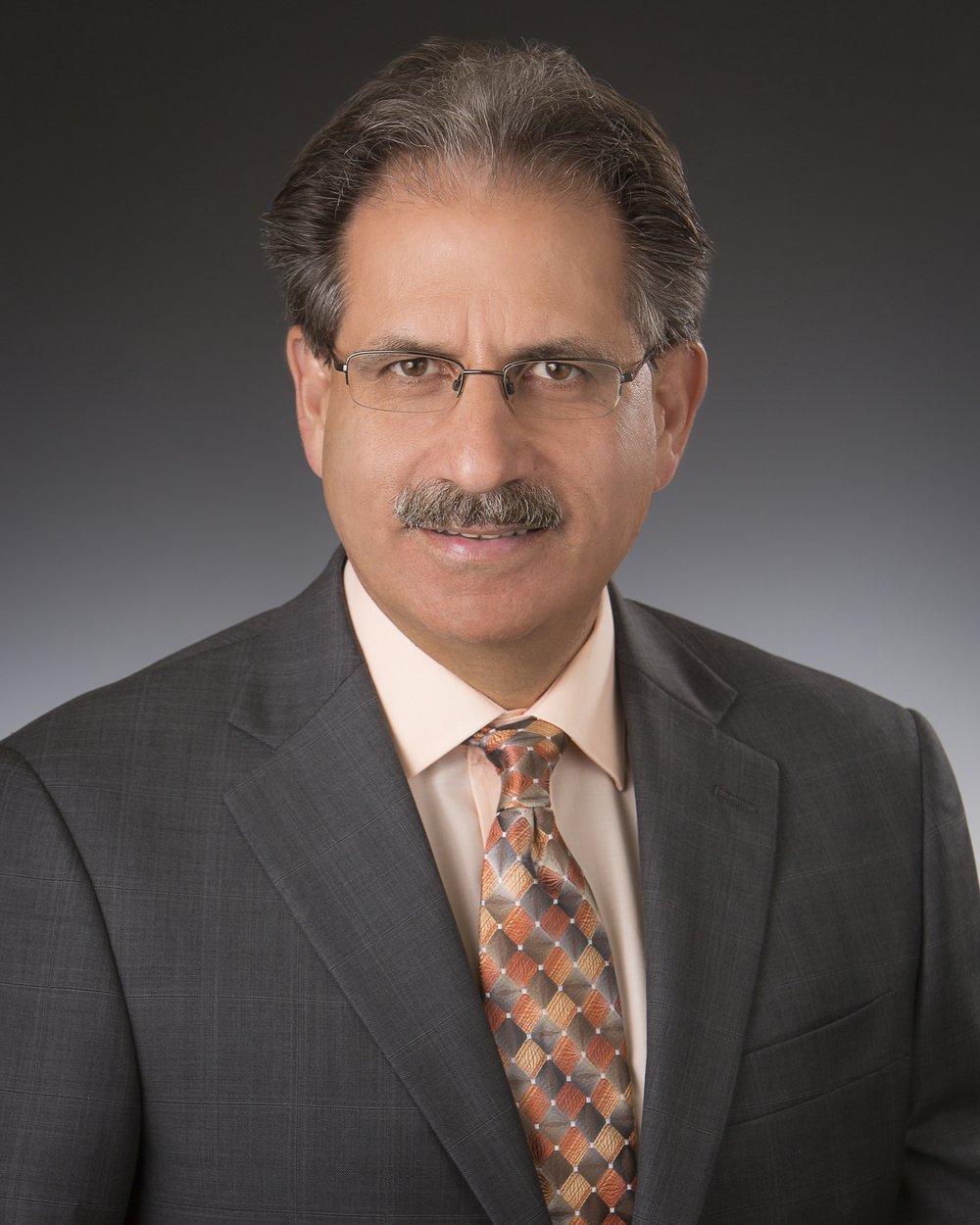 As we enter a New Year, we have hope that the vaccine will allow us by next summer to be close to our past normal.
COVID has changed the way we socialized in 2020. First, we saw all in-person meetings shut down. We learned how to utilize "Zoom" for meetings, education and seeing family. We learned to get and use N-95 and KN-95 masks, personal protective equipment, how to use oral rinses to diminish virus's in our patient's mouths, the importance of high- volume evacuation and use of air filtration systems in operatories and entire office.
As we approach my last three months as president of the Academy of Laser Dentistry my hope is to have a successful Pediatric Health Symposium.

Due to the help of Dr. Larry Kotlow this will be nearly 18 hours of continuing education that will be nothing like any other in-person or virtual course on treating Tethered Oral Tissues. The symposium will talk about the importance of finding and treating tethered oral tissue and how it effects the development of the child to adulthood. This symposium will discuss how sleep apnea is created early in life and if not treated can create numerous medical conditions later in life. The symposium will also discuss importance of speech pathology, body workers, chiropractic, GURD symptoms, after care treatments and utilizing the patient's maximum insurance benefits. Hope all can join this outstanding series of courses that kicked off this past Wednesday, January 6th and continues through March 10th, 2021 on Wednesdays from 7:30pm ET to 9:15pm ET.
My hope for my presidency was to provide a number of educational avenues for members of ALD.

The year started by cancelling the annual meeting, which created a huge financial burden on the Academy. We switched to virtual meetings to give a number of lectures from the annual meeting to virtual, this was free to members of ALD. We created a virtual cocktail party to keep members in touch with each other during the pandemic. The budget was cut to bare bones with help of executive committee. Organizations need money to support endeavors, thus the creation of the Photobiomodulation Symposium in October. This was a comprehensive course on use of light energy to allow healing of damaged tissues. This turned out to be a great success. The Foundation in Laser Dentistry online course continues to provide excellent education and provides another revenue source for ALD. Thanks to all the ALD members that were responsible for this advanced educational event that provided proper education during this pandemic. I look forward to the academy production of the "Laser Safety Course." This educational source will be a must FOR ALL offices both members and non-members to educate your staff.
HOPE was my presidential remarks for our Christmas message. HOPE is my message for the Academy that in 2021 we will continue to provide quality education in laser dentistry.
HOPE that this pandemic will be history, so will again be able to provide on-site education.
HOPE that again we will be able to enjoy the comrade with fellow members.
HOPE that life will return to close to some normality.
HOPE that you, family and staff will be safe and healthy.
I hope all members know how much work our central office staff have worked in 2020 to maintain this great organization.
And finally, I hope one day soon to see all of you in person.
Ed Kusek
President of Academy of Laser Dentistry
Share this post: