Message from ALD President Dr. Ed Kusek – 2020 what a year!
By Ed Kusek, DDS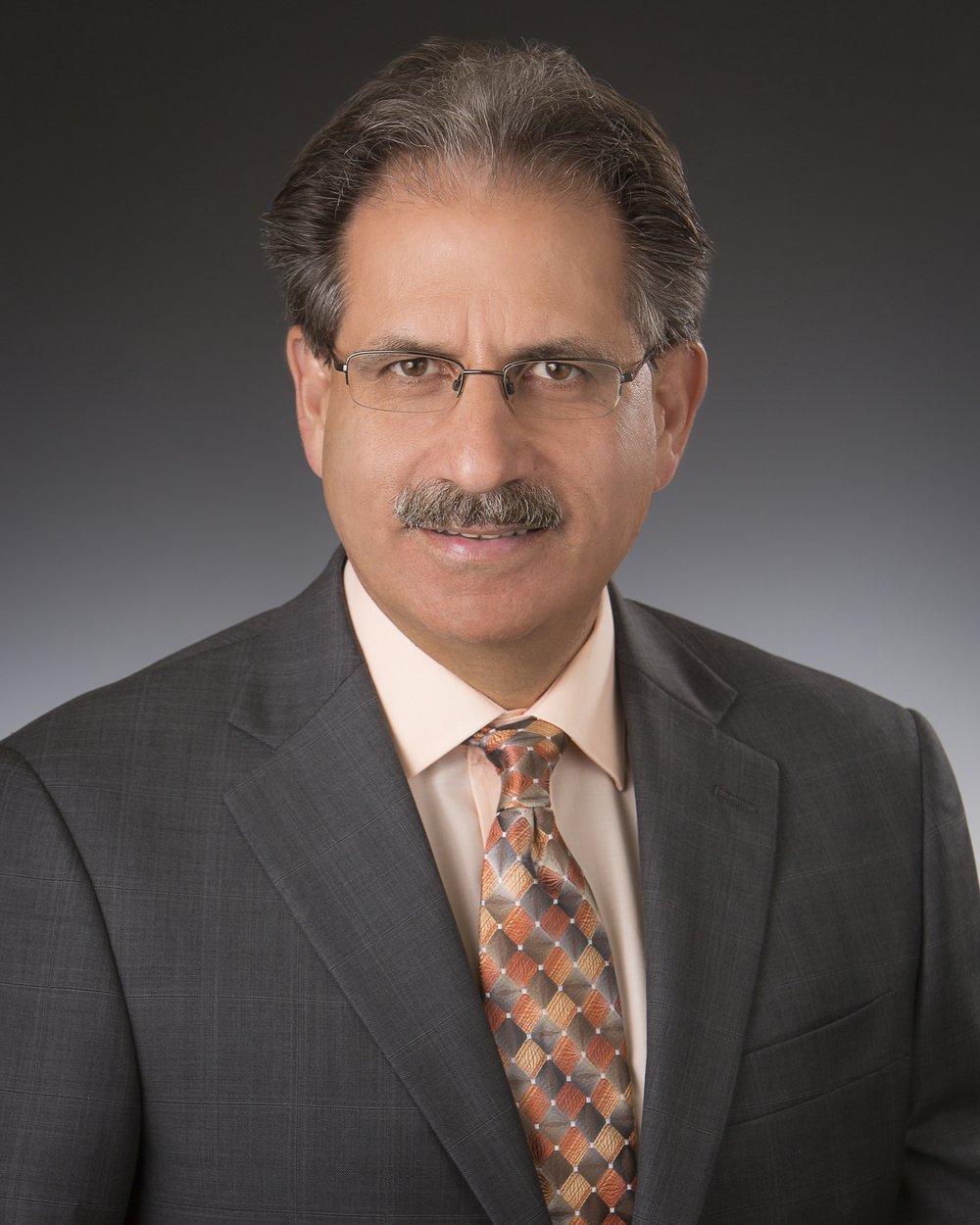 What a year to forget! 2020 started with hope and enthusiasm. The ALD had a successful annual meeting in Dallas during 2019. Financially, we seemed to get back on track from a down year's annual meeting in 2018. We all heard of some virus in China and thought, aww, nothing to worry about. Then March came around and everything we took for granted was completely shaken. Many closed their practices to figure out how, if, and when we could treat patients again. The ALD annual meeting needed to be canceled. Financially, how was this going to affect the Academy and more specifically, our practices?
I remember thinking in May that my thriving practice with decent cash on hand would not survive beyond June. We heard of crazy behavior like people hoarding toilet paper and other daily essentials. PPE was in short supply, so hopefully you had a good relationship with a supplier. We made our own hand sanitizer since it was impossible to purchase. We learned a new acronym, PPP, Paycheck Protection  Plan (savior to our practices and staff).
In May, the Academy started free webinars with Zoom. The courses were given by those who had been scheduled to lecture at the ALD 2020 annual meeting.  Thank you to our first lecturers out of the shoot, Angie Wallace, Mary Lynn Smith, Jeanette Miranda, and Lynn Atkinson. We had 100 people attend! Gail, Fern, and Donna learned how to manage these new virtual meetings. We even had virtual cocktail parties! It was sure nice to see everyone and hear about their experiences and how they were having similar problems in their practices.
How was ALD to survive all of this? It was May now, and there was talk of practices being allowed to see patients in non-emergency situations. The Executive Committee was tasked to come up with revenue sources for ALD. It turned out to be very beneficial that we had already began a beneficial relationship with Heartland DSO in 2019 for certification, and it continues to be beneficial to both ALD and Heartland today.   Other CE revenue sources included a Photobiomodulation PBM October Symposium, which provided new and different laser education that no one else was producing. Thanks to Mel (Dr. Burchman), Arun (Dr. Darbar), Gerry (Dr. Ross), Shelly (Dr. Patel), Juliana (Dr. Barros), James Carroll, and others, we produced our first virtual symposium for one month. Mistakes were made, but in the end, it was a great production, and I believe we actually produced a valuable service.
What else does ALD have that no others have? The Executive Committee decided to again request the help of Dr. Larry Kotlow as the developer of TOTS. This time Larry had a grander plan!  We worked on it and decided to start a 10-week CE Pediatric Health Symposium that runs January through March. It's already a big success and available on-demand too.  
ALD has pivoted to what we do best, and that is providing education. Still in the works is an educational source to laser safety that can be sold to numerous offices. 
At our January Board meeting, the Board of Directors voted to renew our Executive Director's contract.  ALD will have Gail's strong leadership for another 3 years through 2024 for which we are grateful.  
I have two months left in my Presidency and will continue as the Immediate Past President come April. My goals changed, from when I first took office, to "justnot be the last president of ALD". Thank you to the central office team (Gail, Donna, & Fern), the Executive Committee and Board members and Committee Chairs,  and all the ALD Members for pitching in. 
ALD continues to pivot and be nimble to new challenges. My practice is busy once again. Most patients are happy to come back. We have learned what is needed during this pandemic to protect our patients, staff, and ourselves. The vaccine is being released. But, ALD too needs a shot in the arm with fresh ideas, which we welcome. We can certainly use your support with your registration to our VIRTUAL 28th Annual Conference and Exhibition this April 8-10.   It is my hope that ALD continues on the road to a new normal and will be just as lucky as I am in my practice learning new things.  I am only an email or phone call away. 
I am also excited for new leadership to take over the reins of our organization in April 2021.  We have only just begun.
Sincerely,
Ed Kusek
ALD President 2020
Share this post: